Watch a Featured Episode of

The Respondent
Greg Ellis is an Emmy Award® nominated actor (ensemble) and Annie Award nominated voice actor with an international career that spans stage, screen, television, voice-over and the recording arts.
READ MORE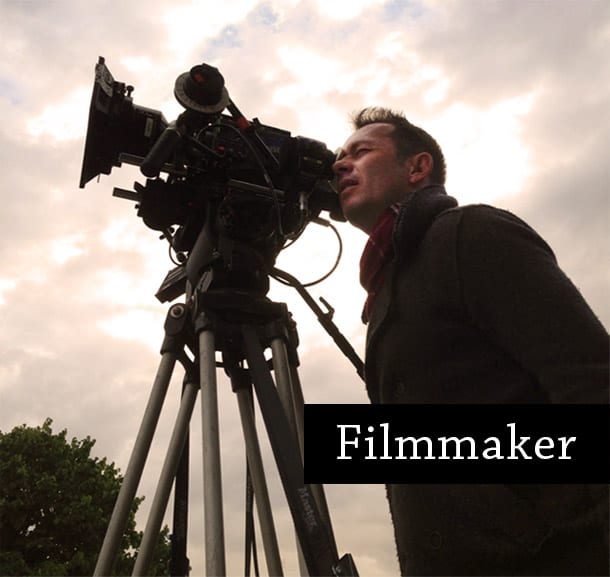 Under his production company banner Monkey Toes, Greg Ellis has developed projects with Andy Garcia, Sharon Stone & Joe Pesci, written projects for and directed Kiefer Sutherland, produced and created television shows for Sky TV with Stephen Fry, and produced and directed multiple commercials.
READ MORE
Ellis started writing in 2016 after being commissioned to write a magazine article and was subsequently offered the role of special features editor at the publication. By 2017 he had penned his first book and by 2018 had two books published, with a third on the way in 2019.
READ MORE
"I am not who you think I am. You are who you think I am."
Greg Ellis